FAQ
Jump to navigation
Jump to search
How to find customer support:
Our forums are a great place to find answers to commonly asked questions. https://www.survivalservers.com/forum/

If you have a question that is account specific or does not meet our forum rule criteria, please submit a ticket below.
We generally respond within 0-48 hours. Response time is determined by issue type and the order in which it was received.

Submit a ticket at: https://survivalservers.com/support/
---
How to setup a custom launch line in ARK (PC):
Head to your ARK server panel
Set the map drop down to custom
A new box will appear to edit the custom launch line
Edit the parameter line to your liking and then hit the green button at the bottom to save and restart
Note to press the (i) info icon next to the launch box to get the default map parameter
How to start/stop a server: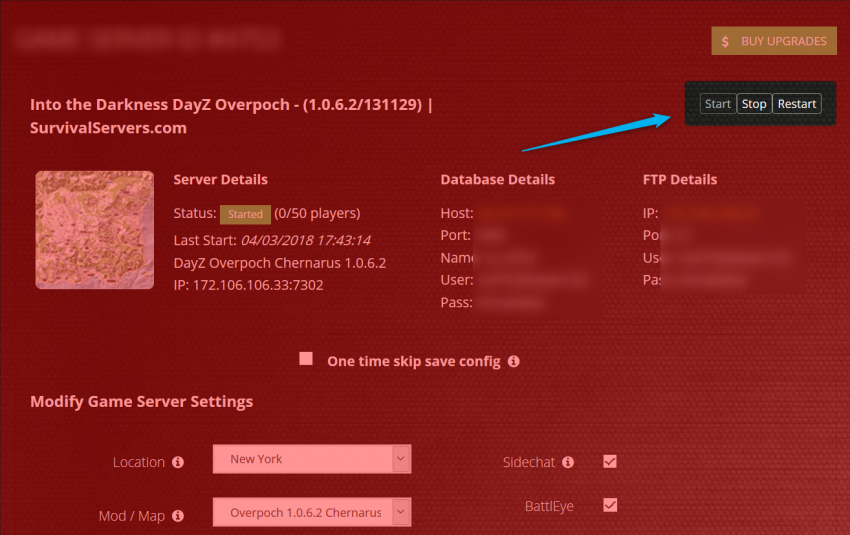 How to find your server in DayZLauncher:
To make your server listed in Launcher follow these steps:
Open Dayz Launcher.
On the right hand side you should see a filter area with a text box. Enter your server name in that area.
Your server should populate in the right section along with the ping, map, and player count.
If your server does not show up after that go to the next step.

Head to the following url and enter your ip:port into the search bar dayzlaunchercheck
For the last number on the port add 1 to it. So if the port is 32022 make the port 32023
Hit check and it will add your server to dayzlauncher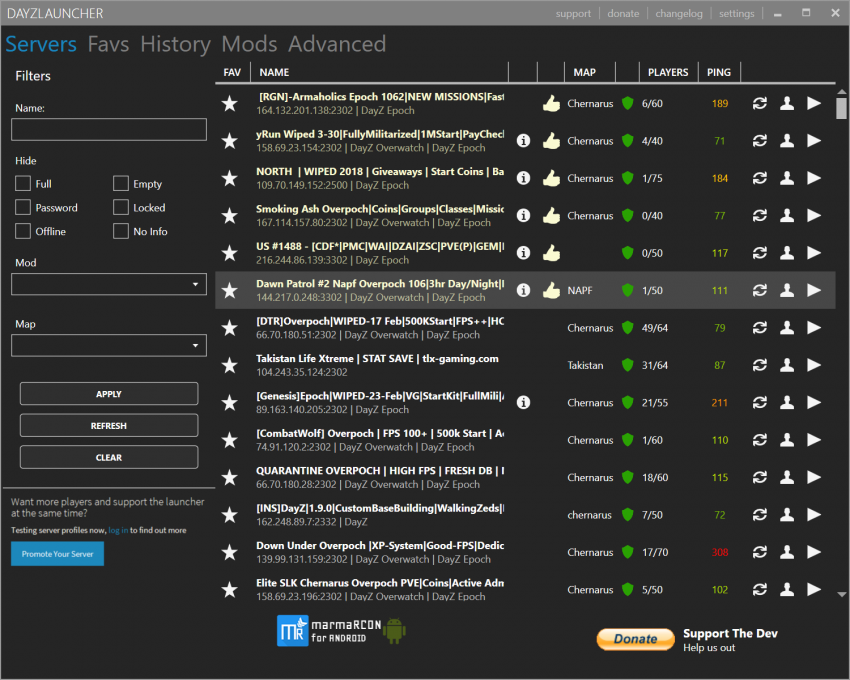 ---
How to add yourself as an admin to the antihack:
   Step 1: Open Arma2 OA, and go to the Main Menu. Click "Player Profile" and then click Edit. Write down the ID.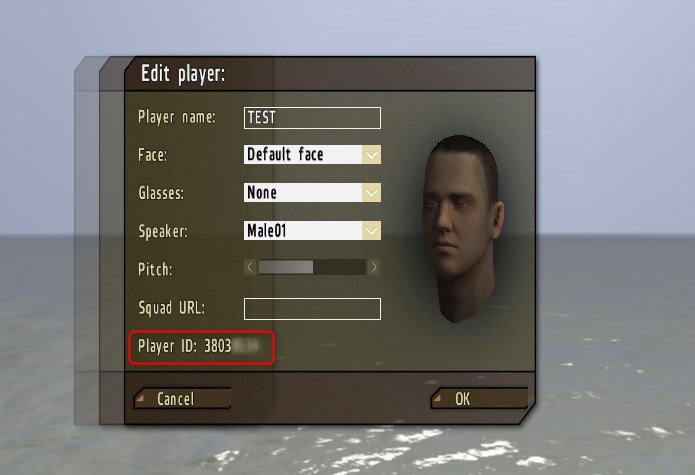 Once you have your Player ID, head on back to your server panel on http://suvivalservers.com.
   Step 2:Once there make sure to have your AntiHack checked on and all the files installed properly. Once you do place your Player ID into the
   correct corresponding UID box located below the check-box for the AntiHack.

   Step 3:Next click the big button at the bottom of the page to restart your server.

---
Share your opinion